Indoor Go Kart Racing
Find a Track Near You
Search within a 100mi radius of:
Or: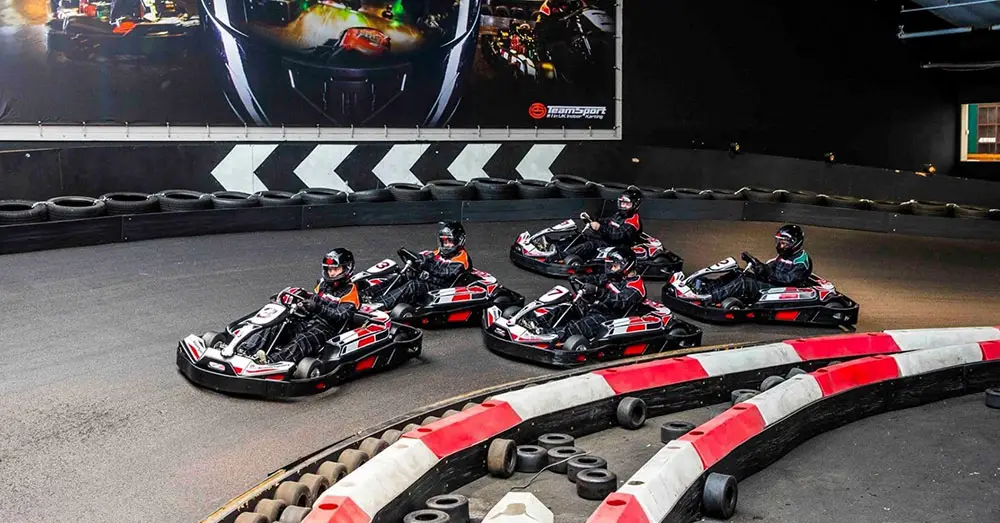 These high-speed go-kart tracks are constructed and operated using either gas or electric karts capable of speeds of 40+ mph. These tracks are often found in standalone racing focused facilities which may include smaller fun center attractions like mini-bowling, an arcade as well as amenities like a bar and/or restaurant. These high-speed karts are not to be confused with the smaller kid-friendly carts found at family entertainment centers. The line between the two is blurring, but often FEC based go-kart tracks are either outdoor or indoor karts that don't have the same top speed capabilities.
Related Knowledge
---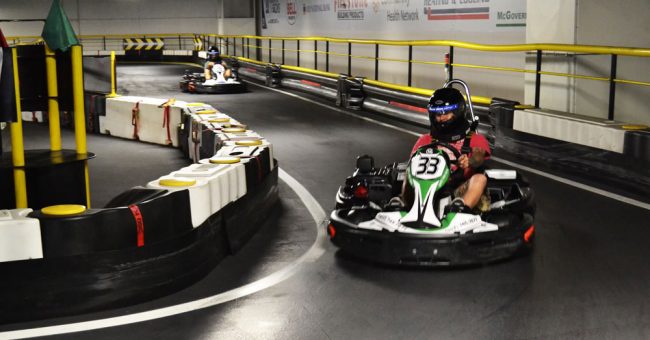 Find answers to the most common indoor go kart racing questions before you arrive to drive. This is a great place for new drivers to start.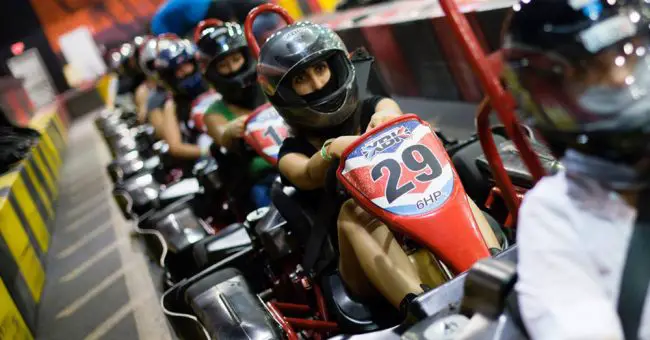 Find all the essential information about recreational indoor go kart racing. Walk through the experience step by step so you show up prepared to drive.