How to Stay Safe During Your Next Trampoline Park Visit
---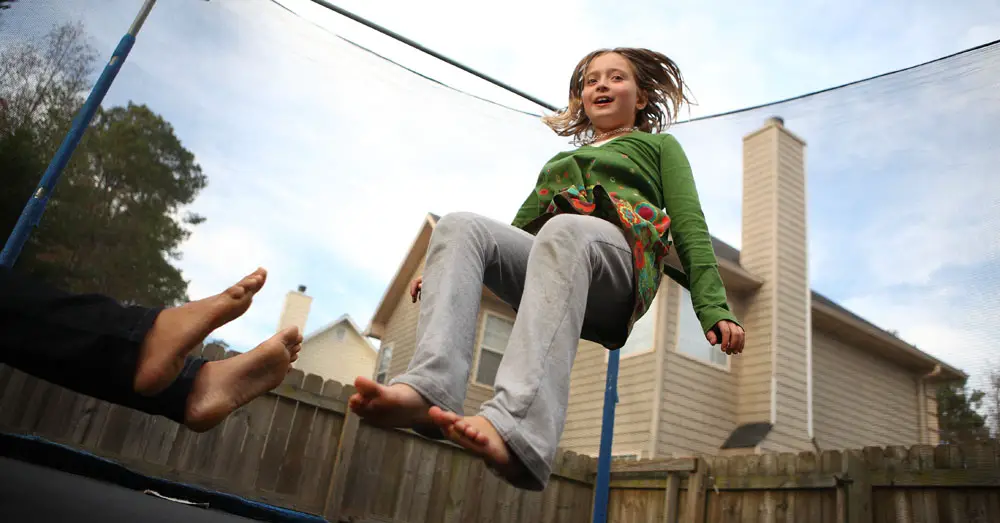 Last Updated:
The trampoline park industry is growing like wildfire. These parks are readily available to almost the entire US population. Larger cities often have multiple options available. With increased participation comes an increase in the need for safety awareness.
This article will help educate you and provide information to empower you to have a safe and fun experience during your trampoline park visit. We start with an overview of the efforts being made to create safe facilities and move on to cover guidelines you can follow to make your visit a fun and safe event.
This article is a must-read before you make your next visit. Also be sure to share it with anyone who you think might benefit - send it to the parent of your birthday party for example!
Regulations and Governing Bodies
From 2009 to 2017, the trampoline park industry worldwide has exploded from less than a handful, to over 400 active locations. There are another 100+ locations right around the corner.
As the industry rapidly grew, the focus on optimal safety conditions was a primary concern of all park operators. Beginning with a stakeholder meeting in 2011, the American Society for Testing and Materials (ASTM) started to establish new standards for parks. 18 months later, ASTM F2970-13 was introduced.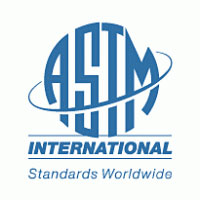 This document entitled Standard Practice for Design, Manufacture, Installation, Operation, Maintenance, Inspection and Major Modification of Trampoline Courts became the standard. Since that time the standard practice has been updated to ASTM F2970-15.
The ASTM International continues to provides safety certifications for parks. Areas of focus include making sure all construction is sound, padding is sufficient, safety netting is in place, and general safe practice guidelines are in-place.
Around the same time, park owners and franchise operators came together in 2012 to create the International Association of Trampoline Parks (IATP). This member funded organization includes the well known Sky Zone franchise CEO Jeff Platt as well as leaders from Altitude Trampoline Parks.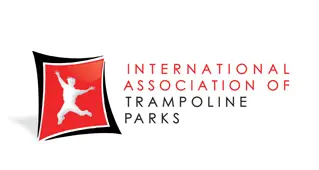 The association focuses on the safety and standards of jump parks. This includes putting on educational conferences, trade shows, an insurance program, regulation and legislative tracking and more. The IATP is a member of ASTM International which is self defined as "a globally recognized leader in the development and delivery of voluntary consensus standards."
Michigan and Arizona only two with specific safety laws on the books. These states require that ASTM codes are followed. There are currently no federal regulations for trampoline parks because they are neither electrical or mechanical. One of the services of the IATP is to monitor and provide updates on any new developments to local or federal regulations.
It is recommended that you look for IATP and ASTM certified parks when you're choosing a facility to visit.
Tips for Staying Safe at Any Trampoline Park Facility
We've put together the following tips to help educate future trampoline park participants.
Understand the Inherent Risks
Just like a normal at-home backyard trampoline, parks use a similar spring system around the edge of the trampoline material. This spring system is covered by padding. You'll find a greater variety of trampoline setups ranging from square, to long rectangular and even angled jump surfaces.
Every park has staff on-duty to keep an eye on jumpers, maintain order, and assist if needed. These staff should be taken seriously as their guidance and supervision is essential.
Pay Close Attention to Park Rules
Arriving at any new activity can be both an overwhelming and an extremely exciting time. Because of this, it can be especially hard for young jumpers specifically to pay close attention to a briefing or explanation of rules just before jumping.
One of the best ways to make sure your young jumpers follow the rules, is to research and cover them them at home before you get to the park. If you are bringing your children to the park, it is always best that you keep an eye on them in addition to the safety staff at the location.
Go During Slow Hours
There are plenty of variables to consider when jumping before you add other participants. Attending a park during off-peak hours is a great way to ensure a more controlled experience. If there are jumpers around, you should act accordingly. The more nearby jumpers, the more reserved your own jumping should be.
According to the Consumer Product Safety Commission, many trampoline-related injuries are caused by collisions involving multiple people. By always following the 'one jumper at a time per trampoline' rule, you can avoid many risky situations.
Separate Jumpers by Age / Weight
Keeping jumpers separated by weight and age always helps maintain order. Young and old or small and large jumpers don't mix well. Some centers offer toddler specific areas or times. This is the best way to safely introduce your young one to the park.
Know Your Personal Limits & Start Slow
These indoor jump centers feature many activities that were previously only available at established gymnastic training facilities. It is an amazing opportunity to have these facilities available to the public.
It is important to remember that gymnasts undertake extensive training in order to perform their incredible flips and twists. Showing up to a trampoline park without this background, it is easy to think you'll be flipping and spinning all over the place.
The average person has much less training and is not in near the physical condition of a gymnast. The maneuvers that the average person performs are much, much less impressive - though not necessarily less fun!
Be careful not to get pulled into the excitement and trying to perform tricks outside your skillset. These tricks and flips are the highest risk activities that result in the most injuries. It is always best to understand the demanding physical fitness required on a trampoline and start out very slow. It is much better to work your way up than overdue it out of the gate.
Ready to get jumping? Find a park near you in our database.
---
---
Join our newsletter for new articles and updates delivered directly to your inbox:
3 Responses to "How to Stay Safe During Your Next Trampoline Park Visit"