The Ultimate Trampoline Park Resource
Action Park Source is helping define, catalog, and promote the growing trampoline park industry. Discover an evolving group of businesses that encourage active pariticipation by visitors through an ever-evolving set of attractions. You'll find a nation wide listing of parks in the trampoline park location database supported a growing wealth of supporting knowledge.
Find a Trampoline Park Near You:
Search within a 100mi radius of:
Recently Opened Parks
---
Latest Reviews
---
Recent News & Updates
---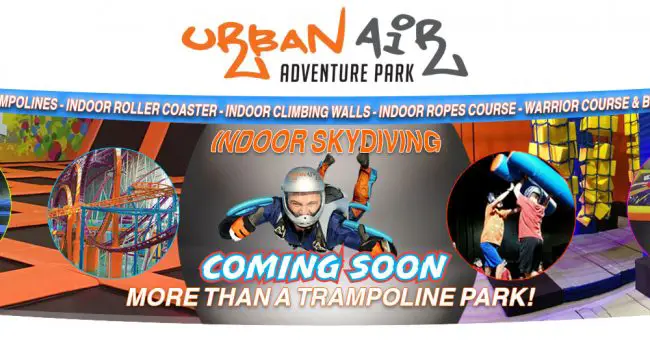 Posted on: April 10, 2018
Urban Air Adventure Parks will be the first trampoline park franchise to include indoor skydiving as an attraction in their new parks.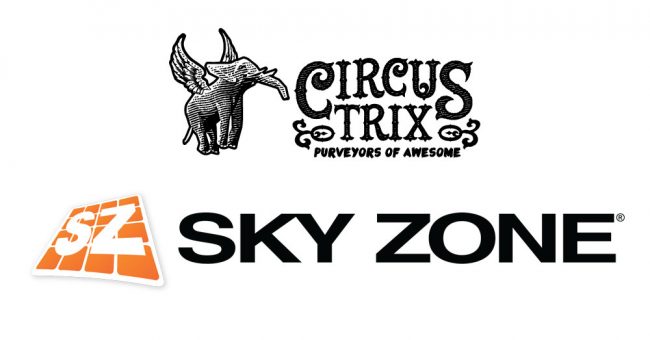 Posted on: April 9, 2018
Utah-based trampoline park franchise and brand CircusTrix continues their rapid expansion to become the global leader in trampoline and experiential entertainment.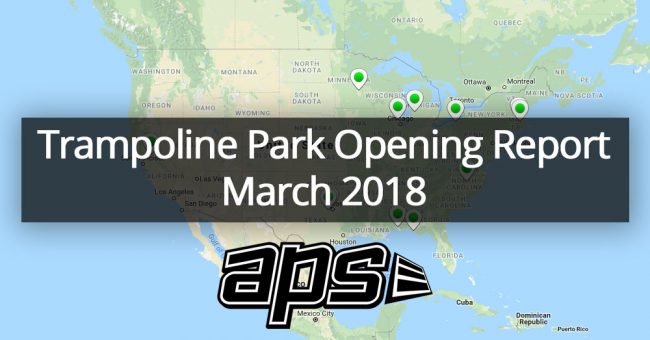 Posted on: April 7, 2018
In this ongoing series we will be looking at all the new trampoline parks opening across the USA. This article covers the 13 new parks that opened in March 2018.