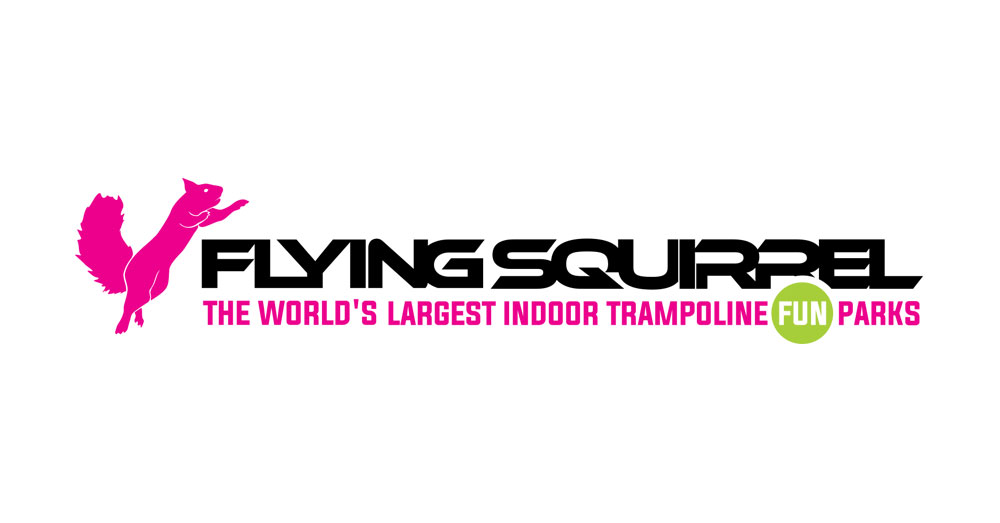 ---
Company Profile
Flying Squirrel was founded by two brothers who wanted to create the worlds first luxury trampoline park. Flying Squirrel primarily has parks located in the USA and Canada with additional expansion taking place in locations like Columbia and Guatemala. The parks include traditional trampoline attractions with additional areas including kiddie courts, ninja courses, arcades and more.
Founded:
Unknown
Franchising Since:
Unknown
Headquarters:
3247 N Huetter Rd
Coeur d' Alene, ID 83814
USA
Franchise Homepage:
https://flyingsquirrelsports.com/
CEO:
Unknown
Financial Information
Average Initial Investment:
Unknown
Initial Franchise Fee:
Unknown
Ongoing Franchise Royalties:
Unknown
---
Flying Squirrel Sports Locations (5)
Use the list below to browse all Flying Squirrel Sports parks.
Please note that only US-based locations are shown. This franchise may have other parks outside the United States of America that are not listed.