iRise Trampoline & Fitness Parks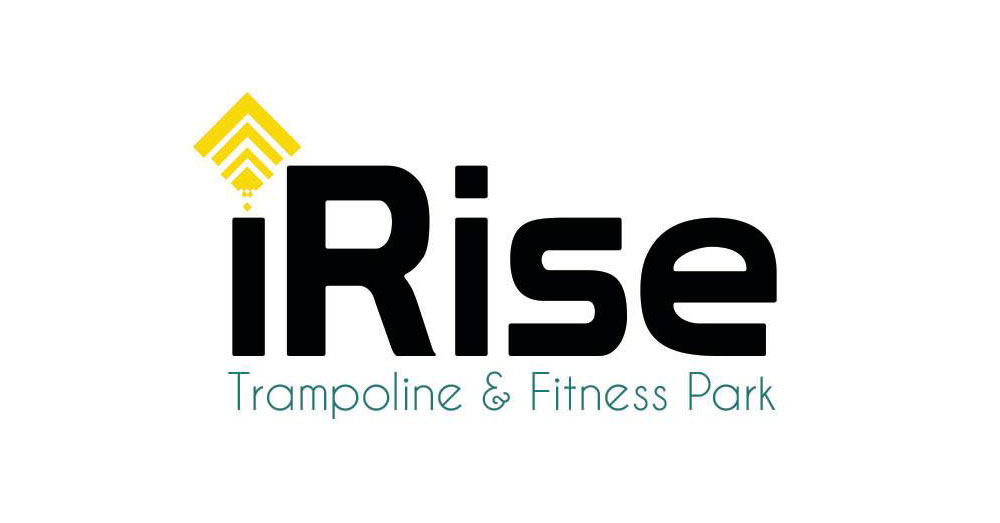 ---
Company Profile
iRise is bringing a new angle to the trampoline park industry. The company is creating the first fitness - trampoline facility. The parks feature full fledged trampoline offerings for kids. Attractions include standard trampoline park offerings plus indoor playgrounds, ninja courses and more. What makes iRise different is the inclusion of a fitness area for parents. This allows parents to get fit while the kids play.
Founded:
Unknown
Franchising Since:
Unknown
Headquarters:
7885 FM 1960 West
Houston, TX 77070
USA
Franchise Homepage:
https://www.irisepark.com/trampoline-park-franchise
CEO:
Unknown
Financial Information
Average Initial Investment:
Unknown
Initial Franchise Fee:
Unknown
Ongoing Franchise Royalties:
Unknown
---
iRise Trampoline & Fitness Parks Locations (1)
Use the list below to browse all iRise Trampoline & Fitness Parks parks.
Please note that only US-based locations are shown. This franchise may have other parks outside the United States of America that are not listed.