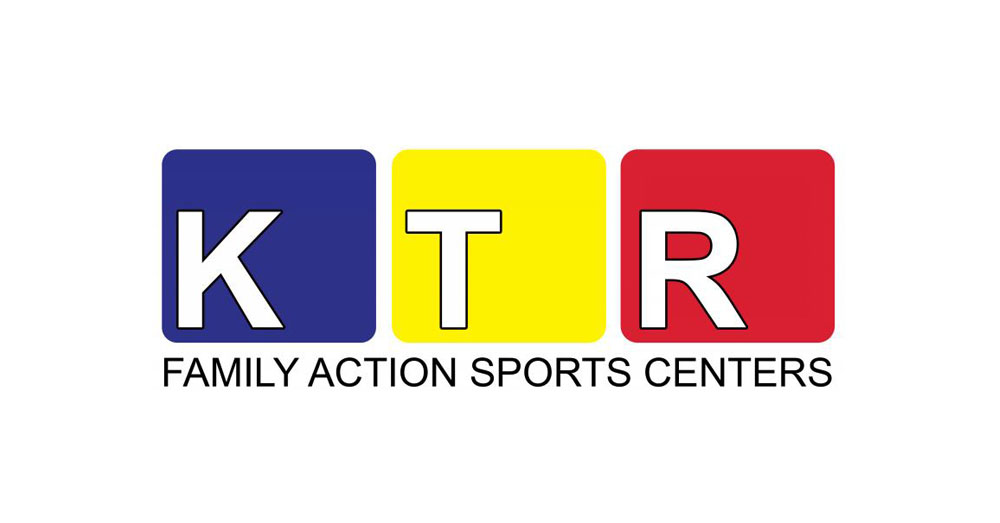 ---
Company Profile
Kids that Rip or KTR is a Phoenix, Arizona based company with a unique take on the trampoline park industry. The company offers 20+ years of experience in the trampoline and active entertainment space. KTR centers include a range of attractions beyond trampolines. The parks are recognizable by their inclusion of an indoor skate park. The company also offers attractions like cheer and tumbling.
Founded:
Unknown
Franchising Since:
Unknown
Headquarters:
1050 E Pecos Rd
Chandler, AZ 85225.
USA
Franchise Homepage:
https://www.ktr-centers.com/franchise
CEO:
Unknown
Financial Information
Average Initial Investment:
Unknown
Initial Franchise Fee:
Unknown
Ongoing Franchise Royalties:
Unknown
---
Kids that Rip (KTR) Locations (3)
Use the list below to browse all Kids that Rip (KTR) parks.
Please note that only US-based locations are shown. This franchise may have other parks outside the United States of America that are not listed.