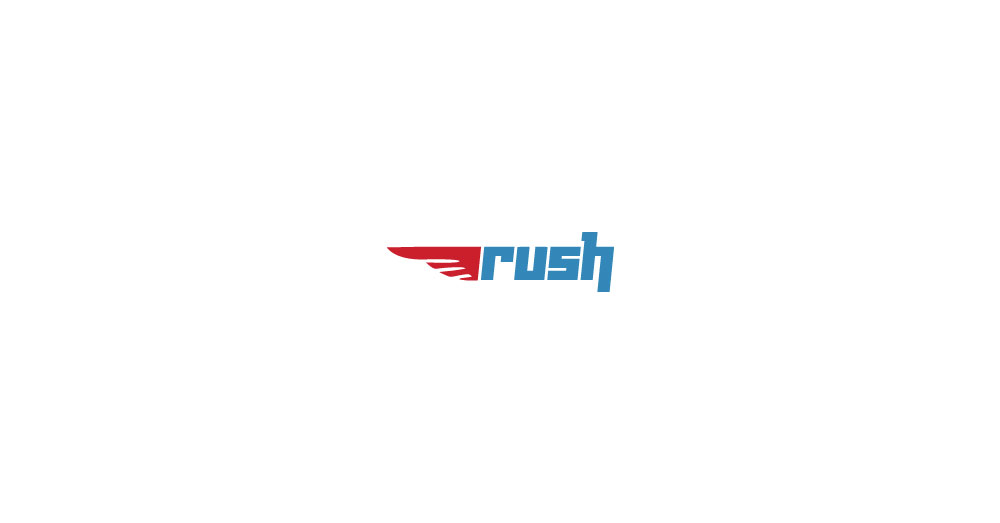 ---
Company Profile
Rush Universe is a trampoline park franchise that has a variety of trampoline focused parks around the world. The company was founded by Arch Adams, the owner of Fun Spot trampolines.
Founded:
Unknown
Franchising Since:
Unknown
Headquarters:
1321 E Franklin Street
Hartwell, GA 30643, USA
Franchise Homepage:
https://www.rushparks.com/
CEO:
Arch Adams
Financial Information
Average Initial Investment:
Unknown
Initial Franchise Fee:
Unknown
Ongoing Franchise Royalties:
Unknown
---
Rush Locations (3)
Use the list below to browse all Rush parks.
Please note that only US-based locations are shown. This franchise may have other parks outside the United States of America that are not listed.