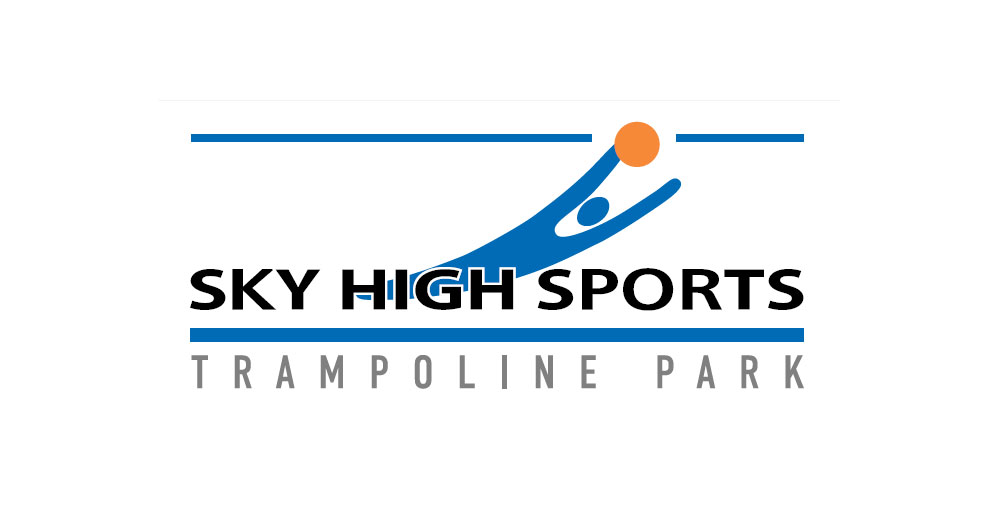 ---
Company Profile
Sky High Sports was founded by brothers Ron and Jerry Raymond. They launched their flagship location in 2006 located in Santa Clara, CA. Since that time they've grown their brand across America.
Founded:
2006
Franchising Since:
Unknown
Headquarters:
2880 Mead Ave
Santa Clara, CA 95051
Franchise Homepage:
http://skyhighsports.com/franchise-info/
CEO:
Ron Raymond, Jerry Raymond
Financial Information
Average Initial Investment:
Unknown
Initial Franchise Fee:
Unknown
Ongoing Franchise Royalties:
Unknown
---
Sky High Sports Locations (14)
Use the list below to browse all Sky High Sports parks.
Please note that only US-based locations are shown. This franchise may have other parks outside the United States of America that are not listed.