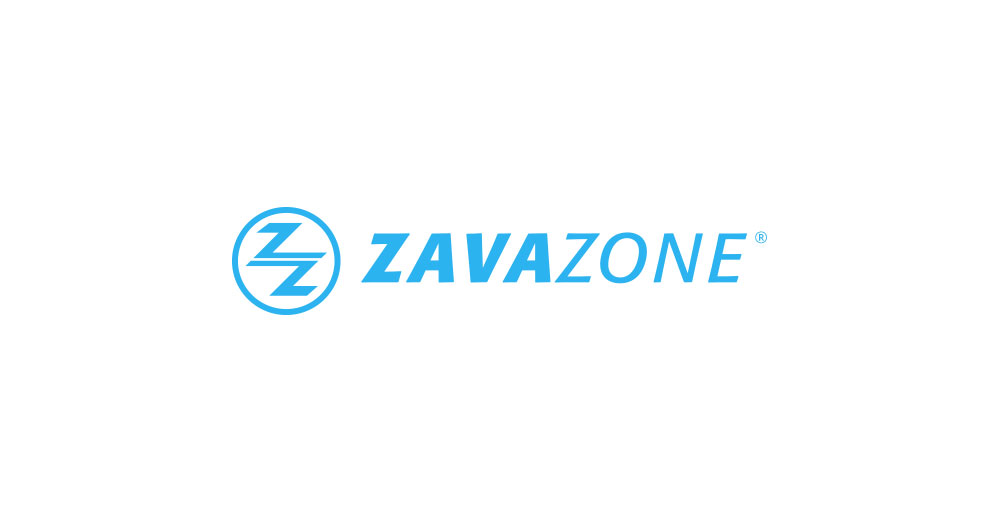 ---
Company Profile
ZavaZone is a branded trampoline and family entertainment experience. The idea behind the facilities is to create an environment that is much more than just a trampoline park. ZavaZone combines popular fitness-fun activities under one roof. The goal is to remove the standard go-kart, junk food, video game concept and instead offer a healty and fun atmosphere.
Founded:
2016
Franchising Since:
2016
Headquarters:
11820 Parklawn Drive, Suite 230
Rockville, MD 20852
Franchise Homepage:
https://zavazonefranchise.com/
CEO:
Josh Oboler, Joe Henry
Financial Information
Average Initial Investment:
$1.6 to $2.9 Million
Initial Franchise Fee:
Unknown
Ongoing Franchise Royalties:
6%
---
ZavaZone Locations (2)
Use the list below to browse all ZavaZone parks.
Please note that only US-based locations are shown. This franchise may have other parks outside the United States of America that are not listed.