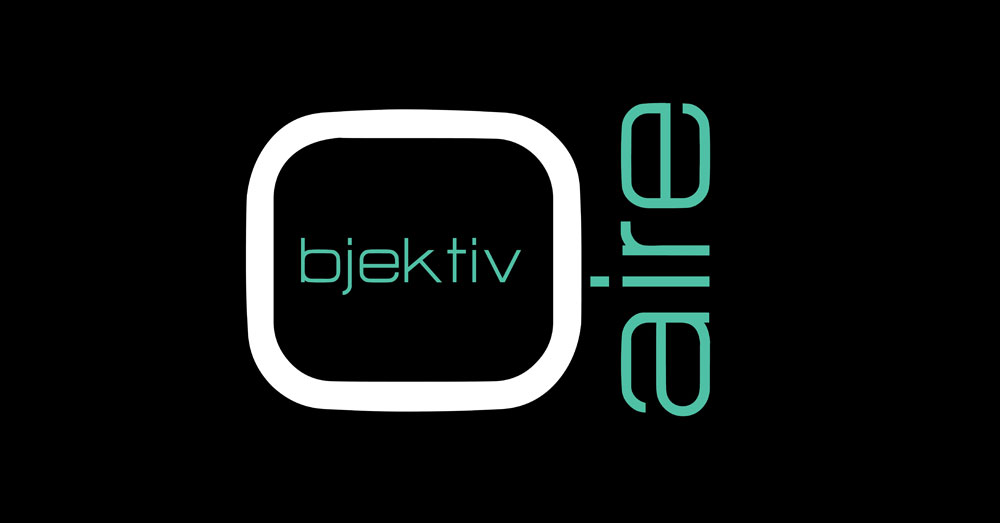 ---
Company Profile
Our Objektiv is to put you in the Aire! We manufacture high-end, fully-customizable Ninja Courses, Trampolines, Kids and Adults Climbing Walls, & Ropes Courses. While our team has been designing trampoline parks since 2009, we created this company to offer full production, installation, and customer service at a local European level. As owner-operator of our own branded adventure parks, Gravity Station, we are uniquely positioned to help you with the A to Z of developing of your adventure park.
Headquarters:
Warsaw, Poland
California, USA
Founded:
2009
Phone:
805-689-3490
Email:
ObjektivAire@gmail.com
Services Available:
Ninja, trampolines, ropes, climbing, US design, European manufacture, delivery, & installation.