Shock Trampoline Park Systems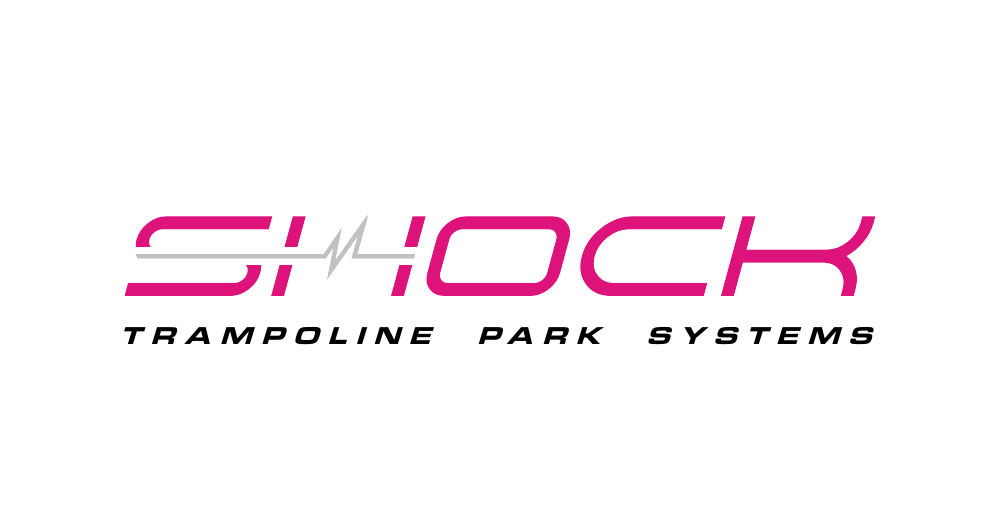 ---
Company Profile
Shock Trampoline has officially pioneered the safest trampoline park system in the world! Our patented [US 9,717,940 B1] design uses custom made German gas shock absorbers and high-density polyethylene parts provide durability and life longevity. Made in the USA, Shock Trampoline Park System's patented design includes trampoline shock absorbing suspension mounts, a connection system with a pivoting horizontal bed rail and our German gas shock system incorporated directly into the trampoline framework. From our patented structure design to our world-class, high-quality materials, there is no shortage of innovative technology to help you build a phenomenal park.
Headquarters:
3247 N Heutter Rd
Coeur d' Alene, ID 83814
USA
Founded:
2017
Homepage:
http://www.shocktrampolineparks.com
Phone:
+1 (844) 805-2140
Email:
sales@shocktrampoline.com
Services Available:
Patented trampoline park equipment including multiple attractions, consulting, operational experts, socks, apparal, lockers, point of sale software, LED smart wristbands and much more....