Trampoline Park Equipment by Fun Spot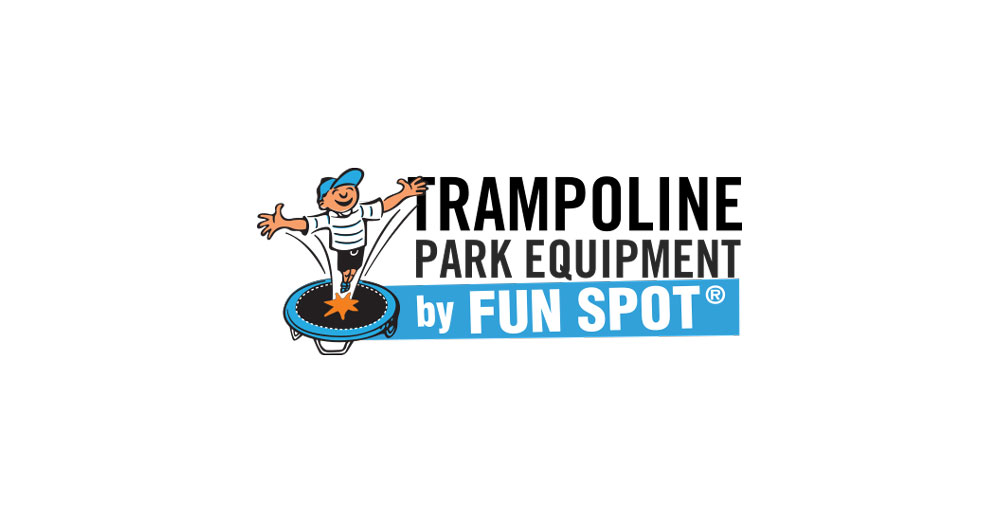 ---
Company Profile
Trampoline Park Equipment is the facility manufacturing branch of long-time trampoline manufacturer Fun Spot. The original business began in 1985 and has since expanded to the trampoline park industry. With over 415 parks under their belt, TPE has expanded their product offering to include ninja warrior courses, climbing walls, bouldering walls, and ropes courses. The company takes pride in being a founding member of the International Association of Trampoline Parks and an Organizational Member of the ASTM standards for park construction.
Headquarters:
1321 East Franklin Street
Hartwell, GA 30643
USA
Founded:
1985
Homepage:
https://trampolineparkequipment.com/
Phone:
+1 (706) 376-8989
Email:
info@trampolineparkequipment.com
Services Available:
Custom Engineering & Design
Equipment Installation
Custom, Exclusive Color Options
---
Trampoline Park Equipment by Fun Spot Locations (3)
Use the list below to browse all Trampoline Park Equipment by Fun Spot parks.