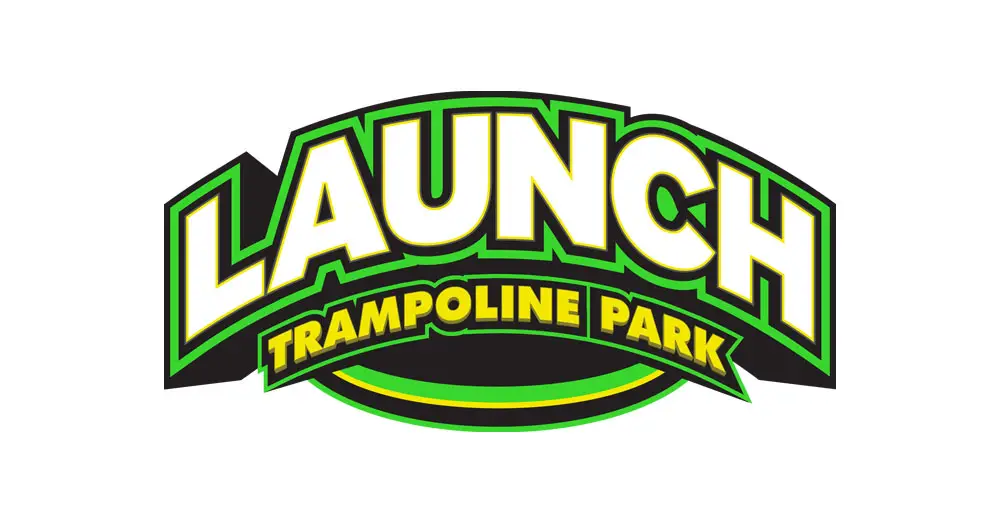 ---
Company Profile
Launch Trampoline Parks focus on providing a multi-revenue business. The business model includes trampoline activities with additional family fun center offerings like arcades and more.
Founded:
2012
Franchising Since:
2013
Headquarters:
535 Centerville Rd., #302B
Warwick, RI 02886
Franchise Homepage:
https://launchtrampolinepark.com/opportunities/
CEO:
Rob Arnold
Financial Information
Average Initial Investment:
$1.1 to $1.9 Million
Initial Franchise Fee:
Unknown
Ongoing Franchise Royalties:
6%
---
Launch Trampoline Parks Locations (25)
Use the list below to browse all Launch Trampoline Parks parks.
Please note that only US-based locations are shown. This franchise may have other parks outside the United States of America that are not listed.
| | Name | City | State |
| --- | --- | --- | --- |
| | Launch Trampoline Park - Richmond, VA | Midlothian | Virginia |
| | Launch Trampoline Park - Rockland, NY | Nyack | New York |
| | Launch Trampoline Park - Lansing, MI | Lansing | Michigan |
| | Launch Trampoline Park - Asheville, NC | Arden | North Carolina |
| | Launch Trampoline Park - Columbia, MD | Columbia | Maryland |
| | Launch Trampoline Park - Columbus, GA | Columbus | Georgia |
| | Launch Trampoline Park - Cumming, GA | Cumming | Georgia |
| | Launch Trampoline Park - Deptford, NJ | Deptford | New Jersey |
| | Launch Trampoline Park - Hartford, CT | Hartford | Connecticut |
| | Launch Trampoline Park - Herndon, VA | Herndon | Virginia |
| | Launch Trampoline Park - Jackson, MS | Pearl | Mississippi |
| | Launch Trampoline Park - Linden, NJ | Linden | New Jersey |
| | Launch Trampoline Park - Methuen, MA | Methuen | Massachusetts |
| | Launch Trampoline Park - Doral, FL | Doral | Florida |
| | Launch Trampoline Park - Milford, CT | Milford | Connecticut |
| | Launch Trampoline Park - Nashua, NH | Nashua | New Hampshire |
| | Launch Trampoline Park - Newark, DE | Newark | Delaware |
| | Launch Trampoline Park - Norwood, MA | Norwood | Massachusetts |
| | Launch Trampoline Park - Pembroke Pines, FL | Pembroke Pines | Florida |
| | Launch Trampoline Park - Prattville, AL | Prattville | Alabama |
| | Launch Trampoline Park - Queens, NY | Jamaica | New York |
| | Launch Trampoline Park - Rockville, MD | North Bethesda | Maryland |
| | Launch Trampoline Park - Steeple Chase, MD | Steeple Chase | Maryland |
| | Launch Trampoline Park - Warwick, RI | Warwick | Rhode Island |
| | Launch Trampoline Park - Watertown, MA | Watertown | Massachusetts |