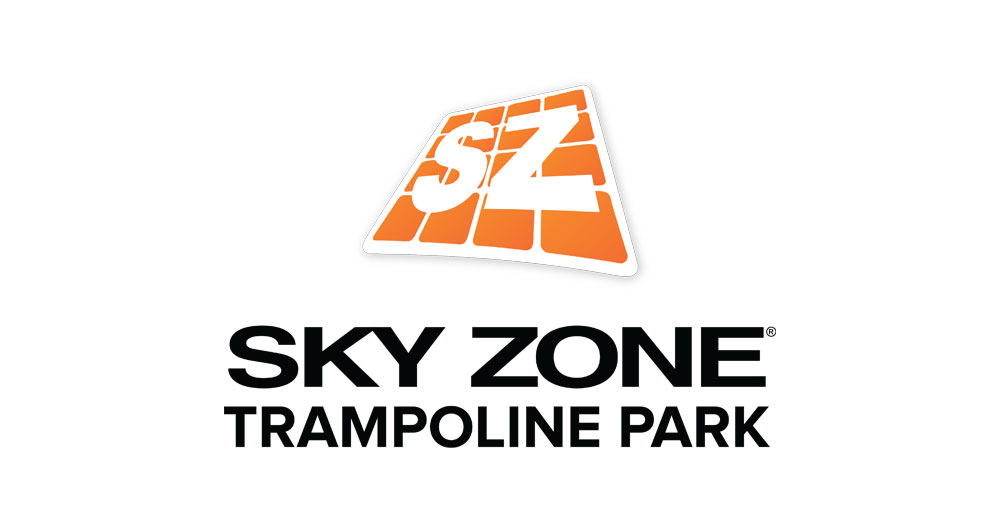 ---
News for this Franchise:
Company Profile
Sky Zone is the original trampoline park provider. From their beginnings as a new-sport venture the company turned their test facility into the first indoor trampoline park. Since 2004 the company has maintained its position as the leader in trampoline park franchises. Their facilities focus on trampoline activities, fitness programs and party/event hosting. As of 2017, Sky Zone has been aquired by Circus Trix.
Founded:
2004
Franchising Since:
2009
Headquarters:
1201 W. Fifth St., #T-340
Los Angeles, CA 90017
Franchise Homepage:
https://www.skyzone.com/franchise
CEO:
Jeff Platt
Financial Information
Average Initial Investment:
$1.2 to $3 Million
Initial Franchise Fee:
Unknown
Ongoing Franchise Royalties:
6%, and 1% Ad Royalty Fee
---
Sky Zone Locations (169)
Use the list below to browse all Sky Zone parks.
Please note that only US-based locations are shown. This franchise may have other parks outside the United States of America that are not listed.